Get started Now!
Join one of the largest trading groups in the world
IFT's Prop Trading programs are so powerful that each full-fledged graduate is drafted by our professional trading organization and given access to $50.000 in buying power to trade at no risk to the student. After certain performance requirements are met, the student can trade with as much as $11.000.000 in buying power. The trading firm absorbs all losses, while the trader shares in the net profits derived from his trading.
Enjoy some of the best payouts and institutional privileges in the industry.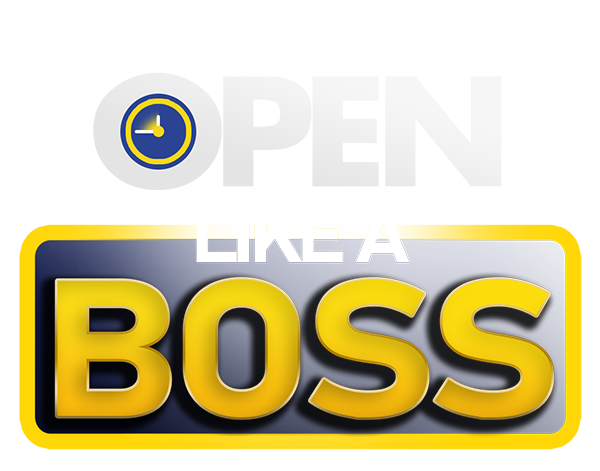 This video series is designed to put you in a chair next to Oliver Velez as he trades the open each morning. Oliver's goal is to make $1,000 to $3,000 off the open in the first 18 to 20 minutes of the market.
Want more? Watch these powerful Videos from Oliver Velez
Frequently asked Questions
No. iFundTraders, LLC is a New York City based educational trading firm which trains and prepares individuals to join the ranks of professionals by becoming a member of an elite team of traders who are fully funded and share in profitability with the firm. Upon full completion of our training program, each trader is offered the option to become a member of and trade the account of our preferred trading firm.
Each iFundTraders student has the ability to become hired as professional traders with our preferred trading firm, at which they are paid on performance only. Compensation is based on each individual trader's net profit and loss. We provide a carefully structured Trader Advancement Program that will increase the capital that you can trade as you demonstrate consistent profitability. There is no cap on the levels that can be achieved, so your potential revenue is virtually unlimited.
Yes! Years ago, the answer to this question would have been a resounding "no." Today, due to incredible technological advancements in the professional trading field, we can monitor, assist, and teach a trader remotely, just as effectively as one on-site. Many traders do better from the comfort and solitude of their own homes. What's more, our remote trainees and traders experience all that happens in a main trading floor through our private web-based (virtual) trading room.