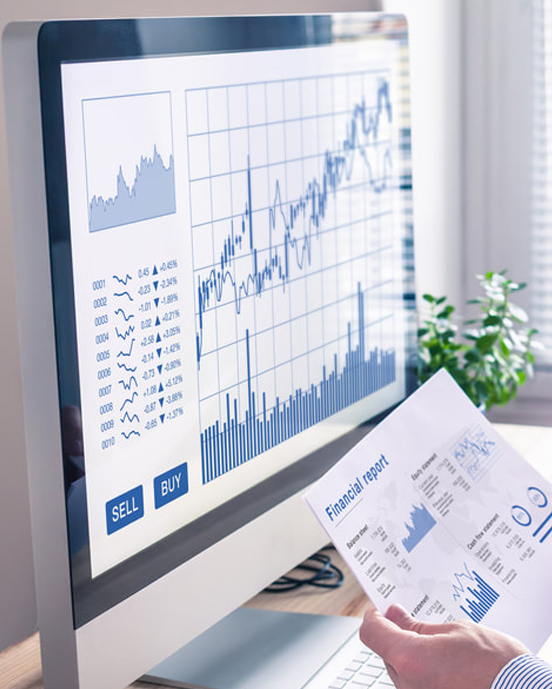 About iFundTraders
Company Overview
iFundTraders, LLC is an educational trading firm that currently educates and prepares individuals to enter into the professional world of trading equities, and currencies, for a living. It trains individuals to become highly skilled traders via very comprehensive Master Trader Training programs, which includes live trading, coupled with an on-going continuing educational program, complete with daily mentoring and weekly evaluations of performance.
iFundTraders, LLC is so confident in its training that once you've completed our entire training program, we'll invite you to enter the world of true professional trading by becoming a member of our team of elite traders.
The Company provides the following benefits to its traders:
The graduated trader will be backed by our preferred trading firm with $50,000 in buying power to start. Each trader has the ability to rise through the ranks to be funded with as much as $11,000,000.

Trading profits are shared with the firm at an 20/80 ratio in favor of the firm at the lowest-priced program, and can rise to as high as a 95/5 ratio in favor of the trader.

IFT traders will have the opportunity to develop their trading careers without the need for personal funding.

All profits earned get credited to the trader until the entire educational fee has been recouped, making all of iFundTrader's Master Trader programs ultimately free.
Oliver L. Velez

Chief Trading Officer & CEO
Oliver L. Velez, international bestselling author, world-renowned trader, advisor, and entrepreneur, is one of the most sought after speakers and teachers on the subject of trading financial markets for a living. His seminars and speaking events have been attended by tens of millions of traders all over the world.
In 1999, Dow Jones dubbed him "The Messiah of Trading" and financial programs on CNBC, CBS and Fox News frequently seek out his expertise. Mr. Velez and his life-long dedication to bringing more awareness to trading as a way of life have been favorably mentioned in the New York Times, the Wall Street Journal, Investor's Business Daily, Barron's, Forbes, Stocks & Commodities, Equities Magazine and a whole host of other financial publications. He has also been the subject of numerous articles and books written about Wall Street's most successful traders, including the popular books, Bulls, Bears and Brains and The Guts & Glory of Day Trading.
Oliver L. Velez is internationally known for founding and growing Pristine Capital Holdings, Inc. (his first firm which he started out of his New York City basement apartment) into one of the country's premier educational institutions for investors and self-directed, retail traders.
Best selling books, "Strategies for Profiting on Every Trade" and "Tools and Tactics of the Master Day Trader", are considered must-read classics for anyone interested in trading the markets for a living.
During the past decade, Mr. Velez has made it his life's mission to spread the gospel of trading in as many places of the world as possible, all while providing every tool needed for the average individual to be empowered by the possibility of trading the markets for a living, going from lifetime education and training to professional-level capital and technology.
Said mission has resulted in him establishing successful trading teams in the US, Europe, and most of Latin America, with other parts of the world in his near-future sight, as well as creating some of the most followed and well received Social Media Outlets in the industry, included but not limited to: One of the most robust and educationally valuable Youtube Channels on the subject matter of trading, Daily Live Trading Sessions with simultaneous translation in both Spanish and Portuguese, and his ever-growing Instagram community, where he interacts daily and directly with both family and followers, working each day to provide free, valuable, and timeless educational content for traders all around the globe.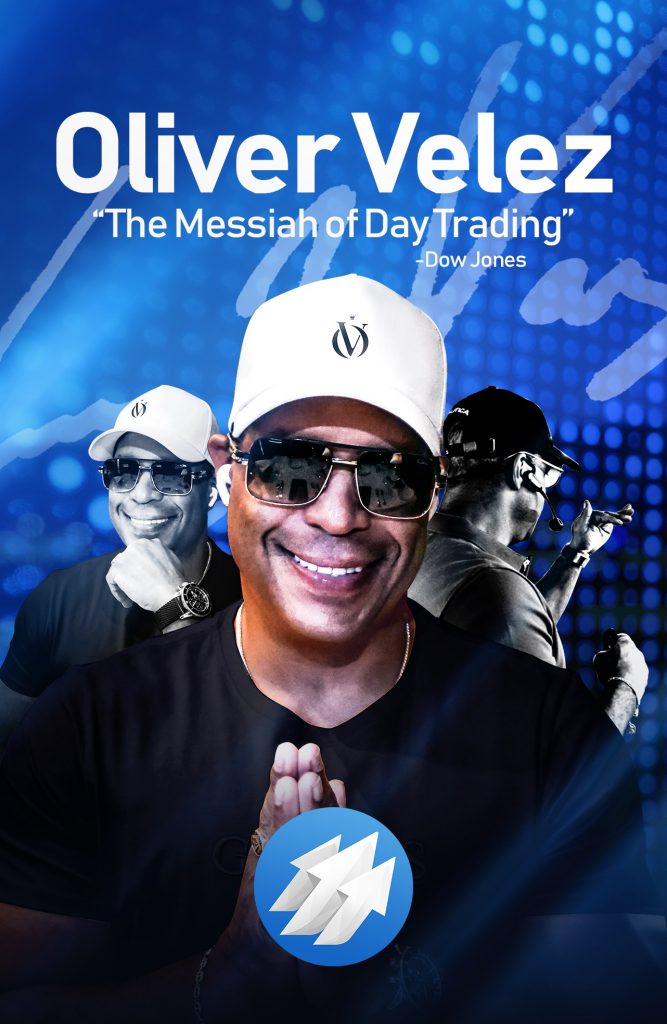 Official Team of
Latin America